Send me an email when this product comes back in stock :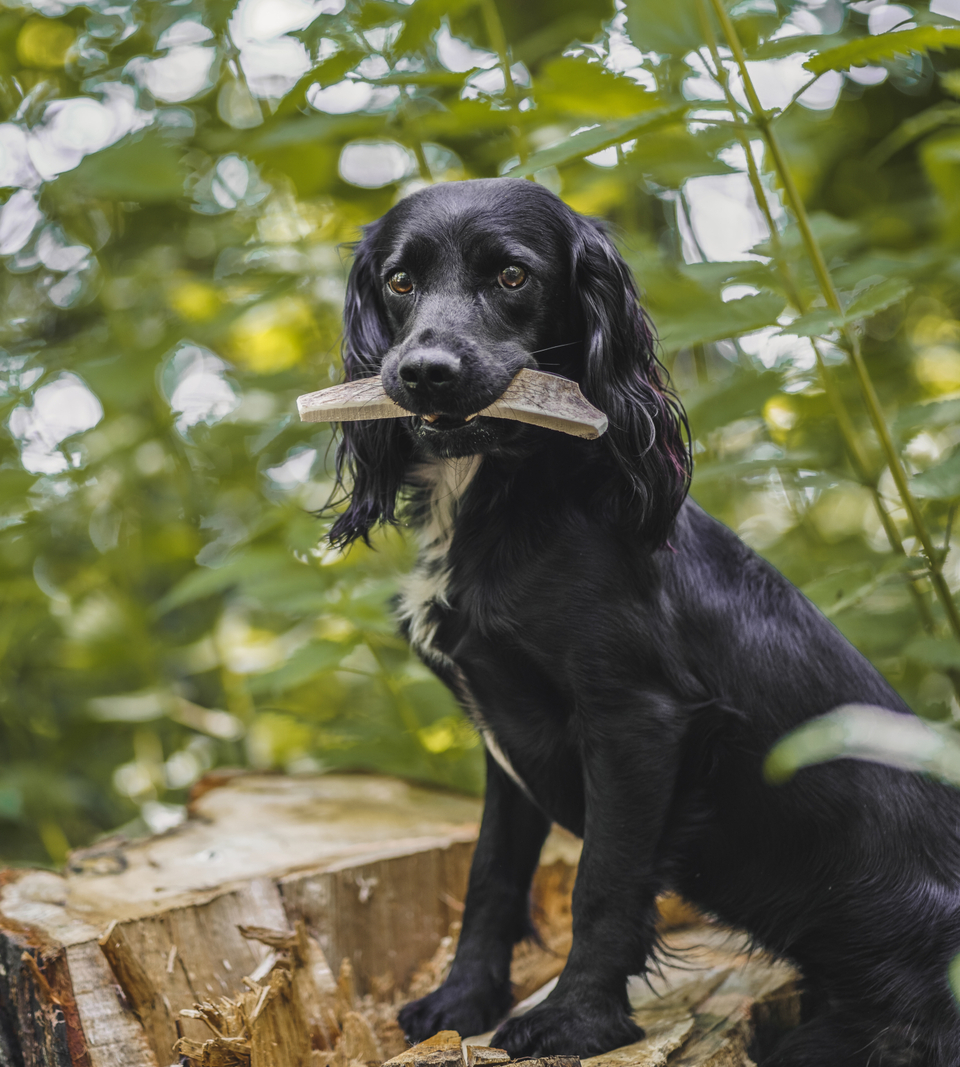 Anco Easy Antlers have all the amazing benefits as standard antlers, except easy antlers are halved down the middle. This gives instant access to the tasty marrow on the inside and also makes them suitable for puppies and less aggressive chewers! A true product of nature, Anco Antlers are naturally shed each winter and then picked up, cleaned, cut and sanded to ensure smooth non-sharp edges, and that's it! They are ideal for dogs that are keen chewers, helps re-direct destructive tendencies and anxiety into an acceptable outlet. They are highly nutritious, containing many beneficial nutrients and minerals including protein, calcium, magnesium, zinc and iron while also being fat free, they are suitable for dogs with pancreatitis or weight issues whilst still satisfying the dog's natural urge to chew. They are much less likely to splinter as the chewing grinds the antlers down slowly and they don't become slimy/sticky upon chewing and have virtually no odour so great for the house too!
Suitable for puppies over 8 weeks old. Anco Antlers should be given as a treat or reward and should be fed responsibly as part of nutritionally balanced diet. We strongly recommend that all pets are supervised with any treat and that fresh drinking water should be readily available to them at all times.